The 360°CONNECT Service Portal of the Hennecke GROUP offers customers comprehensive information and optimum support for the machine and plant technology of our core brands.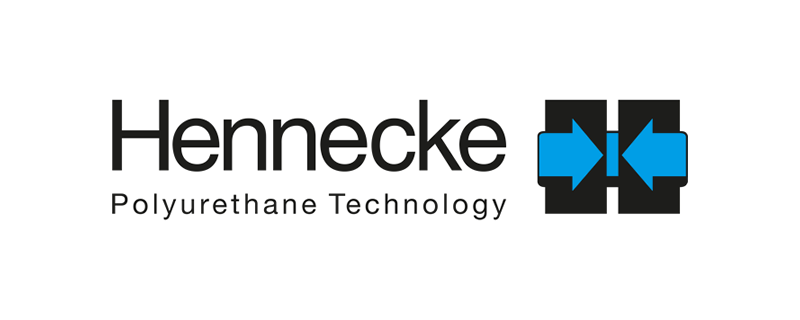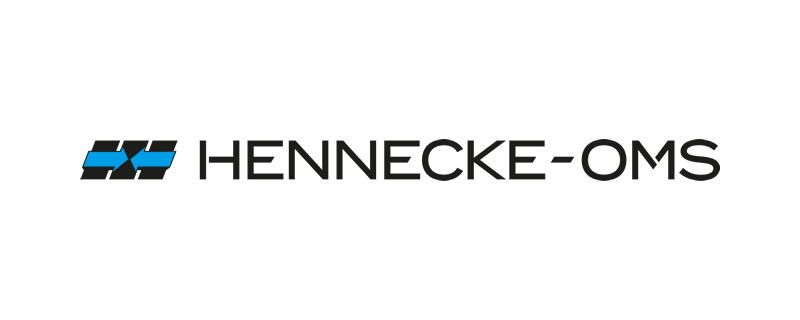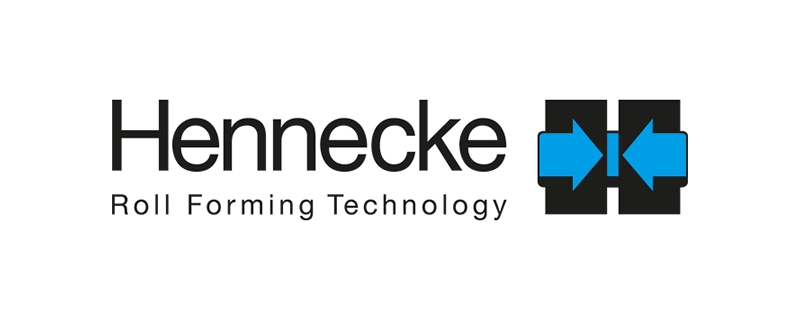 Of course our first-level support is also available by telephone around the clock, 365 days a year. You will find our global service telephone numbers here.
Contact/request
Do you have further questions about our products and services? Do you require information about a current order or repair, or would you like to request an non-binding quotation? Using the contact form you can quickly and simply reach the right service specialist within our global organization.
Global telephone numbers
Global first-level support
Our reliable first-level support is available around the clock, 365 days a year.
+49 2241 339 360

Please have either your Hennecke order number or the MACHINE-ID ready so that we can help you quickly and effectively.
Here you will find the order number or the MACHINE-ID on your machine or plant: Example type plate | Example QR-Label

Local service support
Service support in the language of the local Hennecke GROUP company is available on weekdays between 8:00 and 17:00 (local time).
Germany
Hennecke GmbH (Sankt Augustin)
+49 2241 339 555
(Only for Hennecke Polyurethane Technology machines and systems technology)
Hennecke GmbH Rollforming Technology (Kreuztal)
+49 2732 765063-0
(Only for Hennecke Roll Forming Technology machines and systems technology)
Italy
HENNECKE-OMS S.p.A. (Verano Brianza)
+39 0362 9831
(Only for HENNECKE-OMS machines and systems technology)
USA
Hennecke Inc. Polyurethane Technology (Pittsburgh):
+1 724 271 3659
Mexico
Hennecke México S. de R. L. de C. V. (Querétaro):
+52 442 220 1769
China
Hennecke Machinery (Shanghai) Ltd. (Shanghai)
+86 21 6489 7063
Singapore
Hennecke Asia Pte.Ltd. (Singapore)
+65 6227 9680
Japan
Hennecke Machinery Japan K.K. (Tokyo)
+81 3 6721 9501
Korea
Hennecke Korea Ltd. (Seoul)
+82 2 790 7470
India
Hennecke Asia Pte Ltd
+91 40 4433 4466
Forms & downloads
Our web forms for various service-related concerns offer you fast and efficient support.
In our brochures you will find a lot more information about the 360°SERVICE portfolio.
The 360°SERVICE
Comprehensive services for efficient and reliable production
Operators around the world achieve high-quality and efficient production results with machine and plant technology from the Hennecke GROUP. You have the same high demands when it comes to getting the right support for your production lines or providing your staff with qualified training!
Hennecke GROUP's 360°SERVICE offers you diverse services at competitive conditions for the product portfolio of Hennecke Polyurethane Technology, HENNECKE-OMS and Hennecke Roll Forming Technology. Each user has access to a tailor-made package of suitable measures to ensure maximum plant availability and uptime.
Does your company use Hennecke GROUP machine and plant technology? Why not opt for maximum support? This ensures that your Hennecke machine or plant will be in top operational condition for a long time to come.
360°SPARE PART SERVICE

Spare part competence from a single source

An effective way of preventing costly production losses right from the start is to use original spare parts under manufacturer's warranty. Save yourself the search for alternative spare parts suppliers - our 360°SPARE PART SERVICE is not only attractive because of reliable availability and fast delivery but especially because of the favourable price-performance ratio.

Many of our parts will be on their way to you within 24 hours and can be tracked live online
Opt for customized spare parts packages in different sizes
Benefit from competent advice to select the right spare part according to your needs

360°REPAIR SERVICE

Fast, reliable, professional

The operational life of machines and systems can often be significantly extended through a cost-effective upgrade of various components. Our 360°REPAIR SERVICE offers a wide range of components which can be hired at attractive prices. This changes nothing in the performance, which remains as good as ever. In addition, the 360°REPAIR SERVICE minimizes the risk of unplanned system outages right from the start thanks to precautionary measures and good instruction of the operating staff.

Competent and certified repair of varied machine components
Individual and detailed cost estimate as well as cost efficiency analysis prior to repair

360°CONNECT

Qualified support, remote service and process monitoring

With 360°CONNECT, the expertise of our technical service support specialists is directly available to our customers all over the world without the need for time-consuming travel. Thanks to a modern digital infrastructure, our qualified and extensive support services are only a few clicks away. Based on a continually secure data connection, we offer you, for example, various tools for production or process monitoring. This also includes targeted isolation of possible problems or faults in the production process.

First-level support around the clock, 365 days a year
Second-level support from specialists at the company headquarters

360°PREVENTIVE SERVICE

Optimize production, minimize risks

With our 360°PREVENTIVE SERVICE, you can optimize your production with transparent fixed costs and at the same time minimize a great number of risks. The preventive measures include regular production inspections. Tailor-made inspection plans are drawn up to monitor all relevant parameters and for maintenance and cleaning measures as well as readjustments and optimization. The 360°PREVENTIVE SERVICE efficiently extends the lifespan of your plant. This considerably reduces the workload for your operating staff.

360°RETROFIT

Innovation for retrofitting

360°RETROFIT offers you patented innovations for fast and simple retrofitting. This will effectively optimize your machine's performance and secure additional decisive advantages for your production at an extremely attractive price-performance ratio. We are continuously improving our 360°RETROFIT service through further innovative retrofit measures focused on efficiency and customer benefit. This is about more than just a spare part - it's about innovation for retrofitting.

360°TRAININGS

FIT for PU

Our 360°TRAININGS program offers you professional and practice-oriented courses and seminars at competitive prices in a specially built training center. The main focus is on how to properly use Hennecke's machine and plant technology as well as on targeted and successful troubleshooting in the production process.

Significant increase in work quality and productivity
Effective optimization of production and low maintenance costs in the long term